 The Australian Government has registered a series of regulations under the Autonomous Sanctions Act which introduce new listing criteria under the existing autonomous sanctions regime in relation to Russia in response to that country's invasion of Ukraine. The regulations list the President of the Russian Federation and Russian Ministers and associates for targeted financial sanctions and travel bans.
The Regulations update the Autonomous Sanctions (Designated Persons and Entities and Declared Persons – Russia and Ukraine) List 2014 to extend the current sanctions measures applied to Crimea and Sevastopol to the Donetsk and Luhansk regions of Ukraine.
The penalties for contravening sanctions laws include up to 10 years' imprisonment, and / or a maximum fine of $555,000 for an individual, or for a company, a fine of $2.22 million or a fine of 3 times the value of the transaction in breach of sanction laws. The company offences are strict liability offences, unless the company can establish that it took reasonable precautions, and exercised due diligence, to avoid contravening the legislation.
If you found this article helpful, then subscribe to our news emails to keep up to date and look at our video courses for in-depth training. Use the search box at the top right of this page or the categories list on the right hand side of this page to check for other articles on the same or related matters.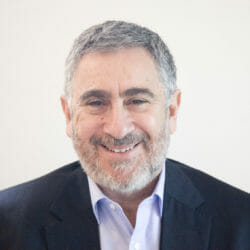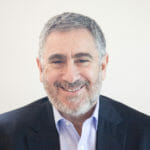 Author: David Jacobson
Principal, Bright Corporate Law
Email:
About David Jacobson
The information contained in this article is not legal advice. It is not to be relied upon as a full statement of the law. You should seek professional advice for your specific needs and circumstances before acting or relying on any of the content.