 The Australian Law Reform Commission has been asked by the Commonwealth Government to inquire into the potential simplification of laws that regulate financial services in Australia.
The Inquiry is part of the Government's response to the Financial Services Royal Commission. The ALRC will not recommend policy changes regarding the content of obligations on financial service providers.
The Terms of Reference focus on the provisions of the Corporations Act 2001 (Cth) and the Corporations Regulations 2001 (Cth) while also referring to other financial services legislation, and legislative instruments.
Three sub-topics are specifically outlined, each of which is to be the subject of an interim report by the ALRC, prior to release of the consolidated Final Report:
A first interim report focusing on the appropriate use of definitions in corporations and financial services legislation is due by 30 November 2021;
A second interim report focusing on regulatory design and the hierarchy of primary law provisions, regulations, class orders, and standards, is due by 30 September 2022;
A third interim report focusing on potential reframing or restructuring of Chapter 7 of the Corporations Act is due by 25 August 2023;
A consolidated final report is due by 30 November 2023.
If you found this article helpful, then subscribe to our news emails to keep up to date and look at our video courses for in-depth training. Use the search box at the top right of this page or the categories list on the right hand side of this page to check for other articles on the same or related matters.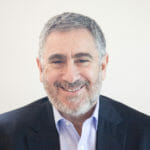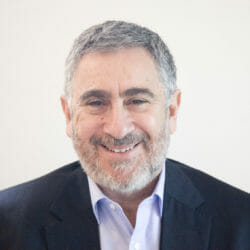 Author: David Jacobson
Principal, Bright Corporate Law
Email:
About David Jacobson
The information contained in this article is not legal advice. It is not to be relied upon as a full statement of the law. You should seek professional advice for your specific needs and circumstances before acting or relying on any of the content.