 The Australian Retail Credit Association is consulting on proposed changes to the Privacy (Credit Reporting) Code.
Changes are required to be made to the Code as a result of changes to the National Credit Act and the Privacy Act by the National Consumer Credit Protection Amendment (Mandatory Credit Reporting and Other Measures) Act 2021 which take effect on 1 July 2022 . Background.
The changes relate to:
Licensed credit provider to disclose (and receive) 'financial hardship information' in relation to 'financial hardship arrangements' and a requirement that, during a financial hardship arrangement, the repayment history information that is disclosed is to be determined by reference to that arrangement;
Credit Reporting Bodies to provide free credit reports every 3 months (instead of every 12 months), plus a requirement to include the individual's 'credit rating' (with an explanation) with the report.
The Code is to further particularise the hardship reporting elements incorporated into Part IIIA of the Privacy Act.
The Code changes will address the difference between a promise-to-pay and a financial hardship arrangement as well as the treatment of joint accounts.
If you found this article helpful, then subscribe to our news emails to keep up to date and look at our video courses for in-depth training. Use the search box at the top right of this page or the categories list on the right hand side of this page to check for other articles on the same or related matters.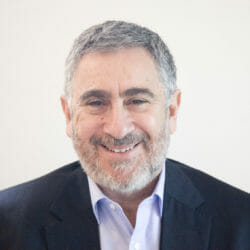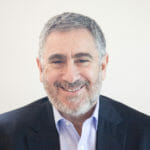 Author: David Jacobson
Principal, Bright Corporate Law
Email:
About David Jacobson
The information contained in this article is not legal advice. It is not to be relied upon as a full statement of the law. You should seek professional advice for your specific needs and circumstances before acting or relying on any of the content.