 The Sedgwick Review into product sales commissions and product based payments in retail banking in Australia addressed conduct and culture issues in banks. The review related to bank staff and third parties who receive payments for selling bank products such as deposit accounts, mortgages and credit cards. Background.
The Australian Banking Association has now published the 2021 Final Review & Report.
The report concludes:
Links between remuneration and sales are now rare and, where present, only indirect.
The maximum variable rewards potentially available have been substantially wound back. Most banks, with few exceptions, now offer a maximum variable pay opportunity that is 40 percent or less of fixed pay for in-scope roles;
Some banks have removed altogether variable remuneration for some roles, especially Teller-like roles.
Performance assessments and access to variable rewards are now typically assessed on a 'whole of role' basis, having regard to both the 'what' and the 'how', which minimises the risk that good sales secured by poor behaviour is rewarded;
Discretionary judgement by managers is now the dominant mechanism whereby performance ratings are assigned and any access to variable pay is determined, which reduces scope for gaming and breaks previously formulaic links between performance and rewards;
Many banks have invested heavily in refreshing their values, consequence management framework, cultural expectations and leader, manager and staff capability to strengthen the focus on the customer. Most banks actively encourage staff to 'speak up' if they see something inappropriate and some further encourage staff to ask, 'should we' rather than just 'can we'.
If you found this article helpful, then subscribe to our news emails to keep up to date and look at our video courses for in-depth training. Use the search box at the top right of this page or the categories list on the right hand side of this page to check for other articles on the same or related matters.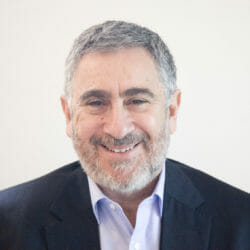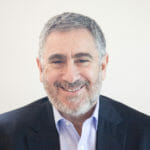 Author: David Jacobson
Principal, Bright Corporate Law
Email:
About David Jacobson
The information contained in this article is not legal advice. It is not to be relied upon as a full statement of the law. You should seek professional advice for your specific needs and circumstances before acting or relying on any of the content.