 The Banking Code Compliance Committee (BCCC) has expressed concerns about banks' organisational capability – particularly in relation to how they equip and enable staff to comply with the Banking Code – the adequacy of staff training and the robustness of their compliance frameworks to identify the genuine root cause of breaches and prevent a recurrence.
The BCCC's report, Building Organisational Capability, makes 17 better practice recommendations under five key areas:
Communication strategy – that is effective and ensures employees understand the intent and importance of processes related to the Code's customer protections.
Learning and development – that goes beyond Code awareness to ensure all staff understand the Code's role in the consumer protection framework.
Systems, processes, and technology – that is designed for compliance and has the customer and employee's needs at its centre.
Robust compliance frameworks – that can accurately identify a breach, drill down to find the true root cause, and fix it to prevent it from happening again.
Culture – that promotes customer-centric decision-making and empowers staff to take ownership of achieving fair customer outcomes.
If you found this article helpful, then subscribe to our news emails to keep up to date and look at our video courses for in-depth training. Use the search box at the top right of this page or the categories list on the right hand side of this page to check for other articles on the same or related matters.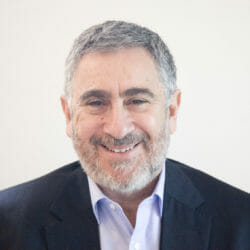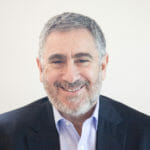 Author: David Jacobson
Principal, Bright Corporate Law
Email:
About David Jacobson
The information contained in this article is not legal advice. It is not to be relied upon as a full statement of the law. You should seek professional advice for your specific needs and circumstances before acting or relying on any of the content.