 The Government has announced the establishment of a regional banking taskforce to assess the impact of bank branch closures on regional communities. It has released an Issues Paper for consultation.
The Taskforce will assess how bank branch closures have impacted local businesses, industries and communities and potential solutions for maintaining and improving banking services and accessibility where branches have been closed.
The Issues Paper says there has been a significant decline in the number of bank branches in Australia recently. The number of branches in regional and remote Australia has fallen from around 2,500 to 1,900 in the four years to June 2021 (a decline of almost a quarter) with a 5 per cent decline in branches in the past year. There have been similar declines at a national level with bank branches declining from around 5,800 to 4,500 over the past four years.
Other bank face-to-face points of presence in regional and remote Australia (such as agencies) have declined from around 2,500 to 2,400 in the past four years, with [email protected] numbers steady at around 1,900.
The number of ATMs has also declined, with the total number of active ATMs nationally having fallen by around 20 per cent since its peak in late 2016.
If you found this article helpful, then subscribe to our news emails to keep up to date and look at our video courses for in-depth training. Use the search box at the top right of this page or the categories list on the right hand side of this page to check for other articles on the same or related matters.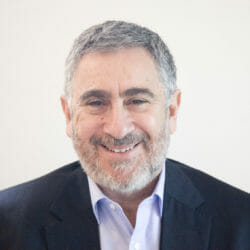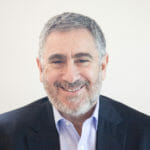 Author: David Jacobson
Principal, Bright Corporate Law
Email:
About David Jacobson
The information contained in this article is not legal advice. It is not to be relied upon as a full statement of the law. You should seek professional advice for your specific needs and circumstances before acting or relying on any of the content.