 Treasury has announced that the Government intends to make a number of amendments to the Product Design and Distribution Obligations (DDO) which will commence on 5 October 2021. Background.
UPDATE 1 October 2021
ASIC Corporations (Design and Distribution Obligations Interim Measures) Instrument 2021/784
ASIC Corporations (Amendment) Instrument 2021/785
ASIC Corporations (Design and Distribution Obligations—Exchange Traded Products) Instrument 2020/1090
The proposed changes will seek to:
Clarify that margin lending to corporates is exempt from DDO obligations, consistent with the
intention that all margin lending is to be exempt from DDO;
Clarify employees of licensees are not subject to their own separate set of DDO obligations –
this was not an intended consequence of the regime;
Ensure 31-day term deposits fall within the DDO regime which is consistent with
Government's intention to capture all basic deposit products;
Provide consistency in the application of retail and wholesale investor definitions across the
Corporations Act by ensuring it extends to the DDO regime;
Exempt foreign cash settled immediately from the DDO regime, as the risk for consumers is
relatively low;
Exempt non-cash-payment facilities (NCPFs) from the DDO regime except for certain
facilities, specifically credit and debit card facilities and stored value facilities – broadly NCPFs
are not standalone services and provide a facility for consumers to make non-cash payments,
posing lesser risk to them.
The Treasury statement also indicates that in the interim period before the changes are made, ASIC will implement temporary measures that give effect to the Government's policy intention.
If you found this article helpful, then subscribe to our news emails to keep up to date and look at our video courses for in-depth training. Use the search box at the top right of this page or the categories list on the right hand side of this page to check for other articles on the same or related matters.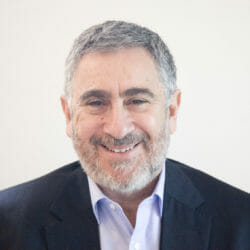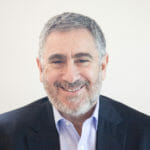 Author: David Jacobson
Principal, Bright Corporate Law
Email:
About David Jacobson
The information contained in this article is not legal advice. It is not to be relied upon as a full statement of the law. You should seek professional advice for your specific needs and circumstances before acting or relying on any of the content.