 The ACCC is seeking views on a proposed revised timetable for the commencement of consumer data sharing by the non-major Authorised Deposit-Taking Institutions (ADIs) in the Consumer Data Right (CDR) regime. Background.
Consumer data sharing obligations in banking will become mandatory for the major banks on 1 July 2020.
Consumers' mortgage and personal loan data will be able to be shared after 1 November 2020.
It is proposed that non-major ADI's can voluntarily accept customers' sharing requests from 1 February 2021 and that it will become mandatory for non-major ADI's on 1 July 2021.
If you found this article helpful, then subscribe to our news emails to keep up to date and look at our video courses for in-depth training. Use the search box at the top right of this page or the categories list on the right hand side of this page to check for other articles on the same or related matters.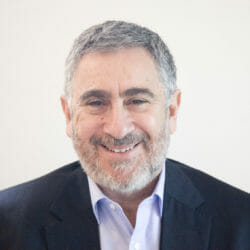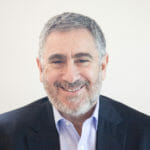 Author: David Jacobson
Principal, Bright Corporate Law
Email:
About David Jacobson
The information contained in this article is not legal advice. It is not to be relied upon as a full statement of the law. You should seek professional advice for your specific needs and circumstances before acting or relying on any of the content.