 The Office of the Australian Information Commissioner (OAIC) has published their report on notifications received by them under the Notifiable Data Breaches (NDB) scheme between 1 July 2019 and 31 December 2019.
The report shows a 19 per cent increase in the number of data breaches reported to the OAIC between July and December 2019, compared to the first half of the year.
Malicious or criminal attacks including cyber incidents remain the leading cause of data breaches involving personal information in Australia, with almost one in three breaches linked to compromised login credentials.
The Report warns organisations about the risks associated with storing sensitive personal information in email accounts, as well as the risk of harm to individuals whose personal information is emailed to the wrong recipient.
Accidental emailing of personal information to the wrong recipient was the most common cause of human error data breaches over the period, accounting for 9% of all breaches.
The health sector is again the highest reporting sector, notifying 22 per cent of all breaches.
Finance is the second highest reporting sector, notifying 14 per cent of all breaches.
Contact information remains the most common type of personal information involved in a data breach.
If you found this article helpful, then subscribe to our news emails to keep up to date and look at our video courses for in-depth training. Use the search box at the top right of this page or the categories list on the right hand side of this page to check for other articles on the same or related matters.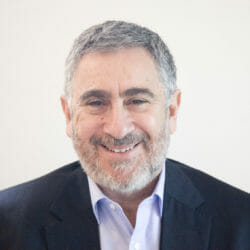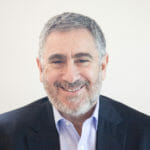 Author: David Jacobson
Principal, Bright Corporate Law
Email:
About David Jacobson
The information contained in this article is not legal advice. It is not to be relied upon as a full statement of the law. You should seek professional advice for your specific needs and circumstances before acting or relying on any of the content.