 The Office of the Australian Information Commissioner (OAIC) has published their report on notifications received by them under the Notifiable Data Breaches (NDB) scheme between 1 January 2020 and 30 June 2020.
Key findings for the January to June 2020 reporting period include:
Malicious or criminal attacks (including cyber incidents) remain the leading cause of data breaches, accounting for 61% of all notifications;
Data breaches resulting from human error account for 34% of all breaches;
Finance is the second highest reporting sector, notifying 14% of all breaches (after the health sector's 22%);
 Insurance is the fourth highest sector;
Contact information remains the most common type of personal information involved in a data breach.
Cyber Security update
Separately, the Commonwealth Government has published Australia's Cyber Security Strategy 2020.
The Report states:
"The COVID-19 pandemic highlighted the evolving nature of cyber threats. Opportunistic cyber criminals quickly adapted their methods to take advantage of more Australians working, studying and connecting online. Between 10 and 26 March 2020, the ACSC received over 45 pandemic themed cybercrime and cyber security incident reports, with the Australian Competition and Consumer Commission's (ACCC) Scamwatch receiving over 100 reports of COVID-19 themed scams. Campaigns were designed to distribute malicious software (malware) or harvest personal and financial information from unsuspecting Australians."
If you found this article helpful, then subscribe to our news emails to keep up to date and look at our video courses for in-depth training. Use the search box at the top right of this page or the categories list on the right hand side of this page to check for other articles on the same or related matters.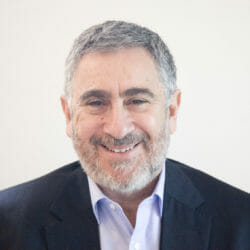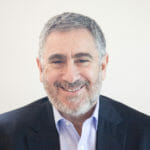 Author: David Jacobson
Principal, Bright Corporate Law
Email:
About David Jacobson
The information contained in this article is not legal advice. It is not to be relied upon as a full statement of the law. You should seek professional advice for your specific needs and circumstances before acting or relying on any of the content.