 ASIC has published its new regulatory framework for foreign financial services providers (FFSPs) providing financial services to Australian wholesale clients. It replaces ASIC's previous licensing exemptions for foreign providers from 1 April 2022.
The framework is contained in
RG 176 Foreign financial services providers explains:
when an FFSP may be eligible to apply for a modified form of an Australian financial services (AFS) licence, known as a 'foreign AFS licence';
how to apply for a foreign AFS licence; and
when an FFSP may be eligible for other AFS licensing relief when providing 'funds management financial services' to certain types of professional investors in Australia (funds management relief).
Foreign providers currently relying on pre-existing relief will have a two-year transition period until 31 March 2022 to make arrangements to continue their operations in Australia, which may include applying for a foreign AFS licence.
From 1 April 2020, new foreign providers may apply to obtain a foreign AFS licence to provide financial services in Australia to wholesale clients. To be eligible, the foreign provider must be authorised under an overseas regulatory regime that ASIC has assessed as sufficiently equivalent to the Australian regulatory regime.
An FFSP holding a foreign AFS licence will be exempt from certain obligations that apply to AFS licensees, such as financial requirements, as ASIC acknowledges that similar regulatory supervision and outcomes will be achieved by the equivalent overseas requirements.
Foreign providers will need to hold a standard licence if provide financial services to Australian retail clients.
Funds management licensing relief will commence on 1 April 2022. The relief is available to foreign providers inducing certain types of Australian professional investors to use the funds management financial services it provides. 
If you found this article helpful, then subscribe to our news emails to keep up to date and look at our video courses for in-depth training. Use the search box at the top right of this page or the categories list on the right hand side of this page to check for other articles on the same or related matters.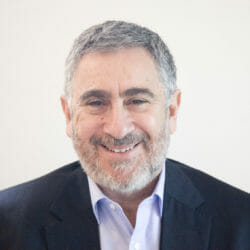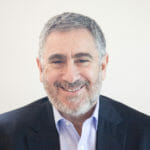 Author: David Jacobson
Principal, Bright Corporate Law
Email:
About David Jacobson
The information contained in this article is not legal advice. It is not to be relied upon as a full statement of the law. You should seek professional advice for your specific needs and circumstances before acting or relying on any of the content.