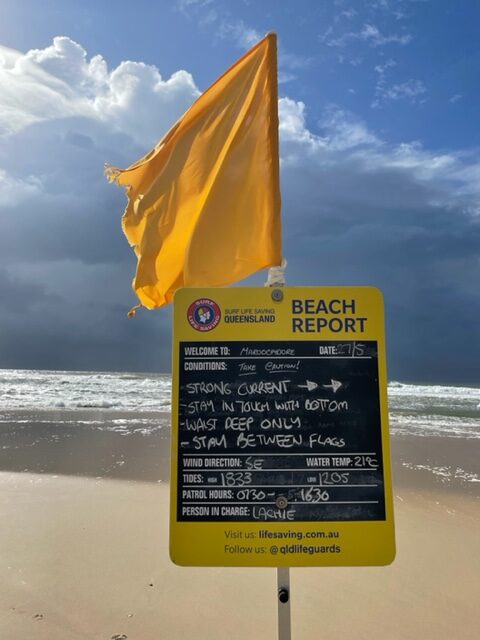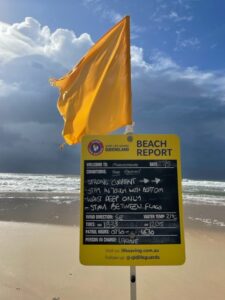 A new Australian Labor Party majority Government was elected on 21 May 2022, replacing the Liberal National Party Coalition that had been in government since 2013.
The new ministry under Prime Minister Anthony Albanese is available here.
The Treasury Ministers are listed here.
There has been a restructuring of government departments and responsibilities to reflect the new ministry (see here).
The responsibility for the Anti-Money Laundering and Counter-Terrorism Financing Act 2006 and Austrac has been transferred from Home Affairs back to the Attorney-General.
Parliament is expected to resume in late July with announced priorities relating to climate change and energy, cost of living issues and an anti-corruption commission.
It has been reported that the new government will regulate buy now, pay later products and cryptocurrency exchanges.
A timetable for the re-introduction of lapsed financial services regulation bills has not yet been announced.
The Government will deliver the next Commonwealth Budget on 25 October.
If you found this article helpful, then subscribe to our news emails to keep up to date and look at our video courses for in-depth training. Use the search box at the top right of this page or the categories list on the right hand side of this page to check for other articles on the same or related matters.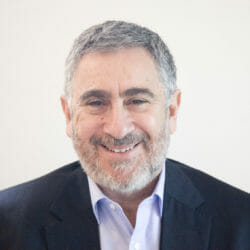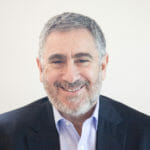 Author: David Jacobson
Principal, Bright Corporate Law
Email:
About David Jacobson
The information contained in this article is not legal advice. It is not to be relied upon as a full statement of the law. You should seek professional advice for your specific needs and circumstances before acting or relying on any of the content.