 The Australian Prudential Regulation Authority (APRA) has announced that it is commencing the roll-out of a new model for assessing the risks faced by banks, insurers and superannuation licensees.
The new model is called the Supervision Risk and Intensity Model (SRI Model) and its design features require greater elevation of non-financial risks whilst preserving the importance of financial resilience. It also introduces recovery and resolution considerations, and more systematically factors in the impact of the external environment on an entity's risk profile.

APRA will begin using its new Supervision Risk and Intensity (SRI) Model from October 2020h, with the new system expected to be fully implemented by June 2021. The SRI Model will replace the Probability and Impact Rating System (PAIRS) and the Supervisory Oversight and Response System (SOARS) systems that APRA has used since 2002.
APRA will use the SRI Model to assess the systemic significance of APRA-regulated entities, and the level of risk each entity faces. These assessments will then guide the nature and intensity of APRA's supervisory response.
If you found this article helpful, then subscribe to our news emails to keep up to date and look at our video courses for in-depth training. Use the search box at the top right of this page or the categories list on the right hand side of this page to check for other articles on the same or related matters.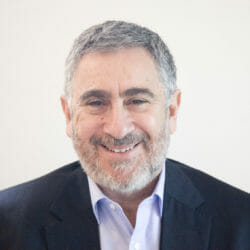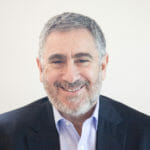 Author: David Jacobson
Principal, Bright Corporate Law
Email:
About David Jacobson
The information contained in this article is not legal advice. It is not to be relied upon as a full statement of the law. You should seek professional advice for your specific needs and circumstances before acting or relying on any of the content.