 The Parliamentary Joint Committee on Corporations and Financial Services has begun an inquiry into Mobile payment and digital wallet financial services.
The inquiry will focus on:
the nature of commercial relationships and business models, including any imbalance in bargaining power, operating between providers of mobile payment digital wallet services and:

providers of financial services in Australia;
merchants and vendors; and
consumers;

differences between commercial relationships in Australia and other jurisdictions;
the implications for competition and consumer protection;
the adequacy, performance and international comparison of Australian legislation, regulations, self-regulation, industry codes, standards and dispute resolution arrangements; and
any related matter.
If you found this article helpful, then subscribe to our news emails to keep up to date and look at our video courses for in-depth training. Use the search box at the top right of this page or the categories list on the right hand side of this page to check for other articles on the same or related matters.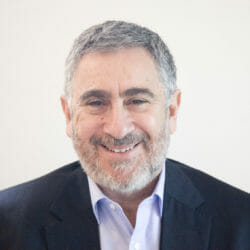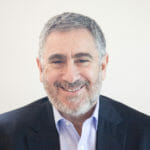 Author: David Jacobson
Principal, Bright Corporate Law
Email:
About David Jacobson
The information contained in this article is not legal advice. It is not to be relied upon as a full statement of the law. You should seek professional advice for your specific needs and circumstances before acting or relying on any of the content.