 ASIC has registered ASIC Credit (Mandatory Credit Reporting) Instrument 2021/541 which prescribes the kinds of accounts which are not eligible credit accounts for the purposes of section 133CO of the National Consumer Credit Protection Act 2009. This means that eligible licensees will not need to supply mandatory credit information for these accounts under the Principles of Reciprocity and Data Exchange to credit reporting bodies. Background.
The accounts are:
a. Margin lending facilities
Margin loans are excluded as transactions depend on the purchase and sale of shares making reporting on margin loans difficult and complicated.
b. Accounts without formal overdrafts
Deposit accounts that provide credit or could provide credit without the consumer's consent are not eligible credit accounts. It does not include a savings or transactions account where the customer was offered and accepted an overdraft facility on the account.
c. Accounts that are being 'run down'
An account where the type of credit is no longer offered, the number of accounts is less than 10,000 and the total number of accounts is less than 3 percent of the total credit accounts held by the banking group of which the eligible licensee is a part.
d. Novated leases
An account that provides a novated lease is characterised by the existence of a deed of novation between the employee, the employer and the credit provider. The exemption continues to apply in circumstances where an account is created to give effect to a deed of novation and the novation ceases before the term of the lease ends.
e. Charge cards
The exemption only applies to charge card contracts that are entered into by those credit providers specified in subregulation 62(1) of the Credit Regulations, where debtors are not charged interest on the amount borrowed but instead are required to pay the balance on the charge card account in full when the statement is received. A late fee is payable if the debtor does not repay the amount of credit by the due date. Regular repayments are not required for charge cards, making it difficult to report the regular repayment obligations of an individual.
If you found this article helpful, then subscribe to our news emails to keep up to date and look at our video courses for in-depth training. Use the search box at the top right of this page or the categories list on the right hand side of this page to check for other articles on the same or related matters.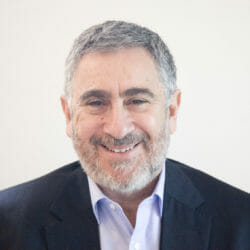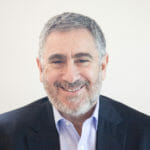 Author: David Jacobson
Principal, Bright Corporate Law
Email:
About David Jacobson
The information contained in this article is not legal advice. It is not to be relied upon as a full statement of the law. You should seek professional advice for your specific needs and circumstances before acting or relying on any of the content.