 The Life Insurance Code Compliance Committee has published its Annual Report for 2022-23, which details its activity over the past 12 months in enforcing the Life Code.
The Annual Report noted an increase in subscribers identifying and reporting significant breaches of the Code. In the 2022-23 reporting period, the Committee investigated 236 possible breaches, which confirmed 79 breaches of the Code; of these 35 were significant breaches and 78 resulted in some form of corrective action by the subscriber.
Corrective action ranged from implementing an improved process, conducting remedial training for staff members, to financial compensation for the customer.
Of the 35 confirmed Significant Breaches, 16 related to the requirement to provide an annual notice in writing prior to the anniversary of the policy. Other breaches related to notice of policy changes and claims management.
If you found this article helpful, then subscribe to our news emails to keep up to date and look at our video courses for in-depth training. Use the search box at the top right of this page or the categories list on the right hand side of this page to check for other articles on the same or related matters.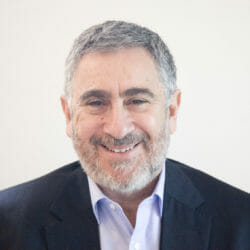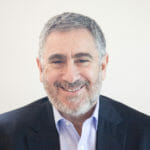 Author: David Jacobson
Principal, Bright Corporate Law
Email:
About David Jacobson
The information contained in this article is not legal advice. It is not to be relied upon as a full statement of the law. You should seek professional advice for your specific needs and circumstances before acting or relying on any of the content.