 The Coronavirus Economic Response Package (Jobkeeper Payments) Amendment Bill 2020 has been passed by both houses of Parliament.
The Bill deals with the reduced rates and new eligibility criteria.
The Bill also provides for a 10% decline in turnover certificate that legacy employers must obtain in order to be eligible to give JobKeeper enabling directions or requests for employees to change their days or times of work under Part 6-4C of the Fair Work Act.
The ATO has also announced that it has implemented changes to the JobKeeper employee eligibility rules to enable employers already enrolled in JobKeeper to receive the payment for more of their employees. The key date for assessing which employees are eligible for JobKeeper is now 1 July 2020, and that employees that meet the eligibility requirements can now be nominated by a new employer if their original employment with a JobKeeper employer ended before 1 July 2020. Employees can still only be nominated by one employer at any given time.
Parliament sitting dates
After this week, Parliament will next meet on budget day, October 6.
For the rest of 2020, both houses of Parliament will sit on 6,7,8 October and 9-12 November and 30 November to 10 December
The House of Representatives will also sit from 19-29 October.
If you found this article helpful, then subscribe to our news emails to keep up to date and look at our video courses for in-depth training. Use the search box at the top right of this page or the categories list on the right hand side of this page to check for other articles on the same or related matters.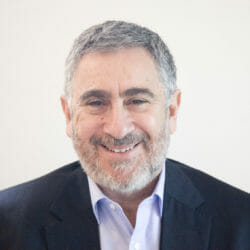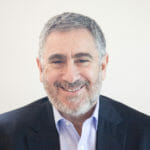 Author: David Jacobson
Principal, Bright Corporate Law
Email:
About David Jacobson
The information contained in this article is not legal advice. It is not to be relied upon as a full statement of the law. You should seek professional advice for your specific needs and circumstances before acting or relying on any of the content.