 The National Insurance Brokers Association of Australia (NIBA) has published an updated 2022 Insurance Brokers Code of Practice, with the amended Code taking effect on 1 November 2023. It applies to all Code Subscriber activities and dealings that take place from that date.
The Code applies to all services and activities a Code subscriber engages in when advising on or arranging general insurance and other related products on behalf of a client including services and products provided on a stand-alone basis ("Covered Services").
In particular the Code requires disclosure of information about any remuneration (including commissions) or other benefits a subscriber will or expect to receive as a result of providing Covered Services.
This information must include:
(i) the dollar amount of commission they will or expect to receive in providing Covered Services;
(ii) any non-monetary remunerations they receive from insurers as a result of providing Covered Services;
(iii) any fees payable by the client in relation to the subscriber's services to them; and
(iv) whether they intend to keep any portion of the commission or service fee if the policy is cancelled before it is due to expire.
When a broker is acting for a client, they may receive non-monetary benefits, including:
(i) access to technology platforms and IT support;
(ii) education and training;
(iii) membership services provided by insurance broker networks;
(iv) event sponsorship; and
(v) marketing assistance.
If you found this article helpful, then subscribe to our news emails to keep up to date and look at our video courses for in-depth training. Use the search box at the top right of this page or the categories list on the right hand side of this page to check for other articles on the same or related matters.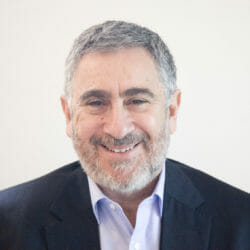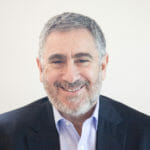 Author: David Jacobson
Principal, Bright Corporate Law
Email:
About David Jacobson
The information contained in this article is not legal advice. It is not to be relied upon as a full statement of the law. You should seek professional advice for your specific needs and circumstances before acting or relying on any of the content.