 Following the commencement of small business insolvency changes on 1 January 2021 (see here), Treasury is consulting on whether to permanently raise the minimum threshold at which creditors can issue a statutory demand on a company to $20,000 or some other amount.
A statutory demand is a formal demand for payment of a debt owed by a company, issued under the Corporations Act 2001.
Since 1992 and currently, a statutory demand can be issued on a company in relation to a debt that is due and payable and totals at least $2,000.
The threshold for issuing a bankruptcy notice for an individual was raised to $10,000, on 1 January 2021.
If you found this article helpful, then subscribe to our news emails to keep up to date and look at our video courses for in-depth training. Use the search box at the top right of this page or the categories list on the right hand side of this page to check for other articles on the same or related matters.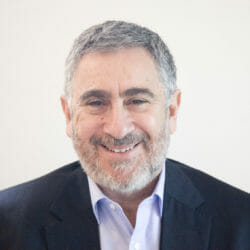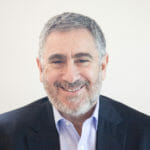 Author: David Jacobson
Principal, Bright Corporate Law
Email:
About David Jacobson
The information contained in this article is not legal advice. It is not to be relied upon as a full statement of the law. You should seek professional advice for your specific needs and circumstances before acting or relying on any of the content.