 In a time when remote working and social (physical) distancing are the "new normal" for you and your customers, and many customers are in financial hardship, the regulators still expect you to maintain compliance and "do the right thing".
In July 2017 I presented a webinar (1 hour) on "Transforming compliance: how to implement an effective compliance framework which will save you time and help you to better manage risks".
As it is relevant to the current crisis I am making the video recording available for free here.
No registration required.
The webinar was originally designed in response to questions from CEO's, CRO's and compliance managers about "how do we manage compliance with a limited budget"?
We can now add the questions "how do we manage compliance when staff are working remotely"?
"How do you ensure compliance when many customers are in financial hardship?"
"How do we make compliance processes more efficient?"
"How do you manage compliance of teams remotely?"
"How do you decrease risk and increase productivity without reducing compliance?"
Now is the time to put your values into practice, consistently with compliance.
You can see a list of all my online courses here. Available anywhere, any time.
If you found this article helpful, then subscribe to our news emails to keep up to date and look at our video courses for in-depth training. Use the search box at the top right of this page or the categories list on the right hand side of this page to check for other articles on the same or related matters.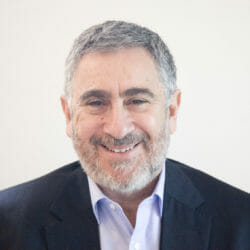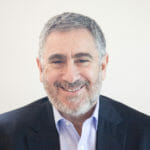 Author: David Jacobson
Principal, Bright Corporate Law
Email:
About David Jacobson
The information contained in this article is not legal advice. It is not to be relied upon as a full statement of the law. You should seek professional advice for your specific needs and circumstances before acting or relying on any of the content.