 The Australian Prudential Regulation Authority (APRA) has increased the minimum interest rate buffer it expects banks to use when assessing the serviceability of home loan applications.
APRA has told ADI lenders it expects they will assess new borrowers' ability to meet their loan repayments at an interest rate that is at least 3.0 percentage points above the loan product rate. This compares to a buffer of 2.5 percentage points required by APG 223 Residential Mortgage Lending.
APRA says its decision responds to the risks created by the current environment of highly indebted borrowers caused by very low interest rates and rapidly rising house prices and is supported by other members of the Council of Financial Regulators (CFR), comprising the Reserve Bank of Australia, the Treasury and the Australian Securities and Investments Commission. APRA also consulted with the Australian Competition and Consumer Commission.
APRA says it chose not to use an interest rate floor as a means of achieving a similar effect compared to raising the interest rate buffer, however, limits would be more operationally complex to deploy consistently, and may lead to higher interest rates for some borrowers.
As some borrowers are already constrained by the floor rates that lenders use, and many borrowers do not borrow at their maximum capacity, the overall impact on aggregate housing credit growth flowing from this is expected to be fairly modest.
In taking action in relation to mortgage lending standards, APRA is not seeking to target the level of housing prices. Rather, APRA's objective is to ensure that mortgage lending is conducted on a prudent basis, and that borrowers are well-equipped to service their debts under a range of scenarios.
APRA is closely monitoring trends in non-ADI lending, but does not consider there to be a basis for a policy response in relation to non-ADI lenders at this point in time. Non-ADI lenders currently account for less than 5 per cent of total housing lending.
If you found this article helpful, then subscribe to our news emails to keep up to date and look at our video courses for in-depth training. Use the search box at the top right of this page or the categories list on the right hand side of this page to check for other articles on the same or related matters.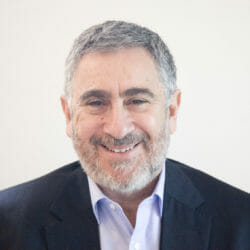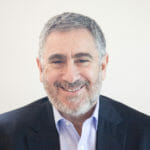 Author: David Jacobson
Principal, Bright Corporate Law
Email:
About David Jacobson
The information contained in this article is not legal advice. It is not to be relied upon as a full statement of the law. You should seek professional advice for your specific needs and circumstances before acting or relying on any of the content.