 The Thresholds Working Group, comprised of State, Territory and Commonwealth government officials, is consulting on developing a framework to harmonise the financial reporting arrangements and obligations across jurisdictions for ACNC-registered charities.
An individual charity can be regulated by a number of state, territory
and federal bodies, including the national charities regulator, the Australian Charities and Not-forprofits Commission (ACNC), and, where a charity is an incorporated association, or authorised to fundraise, by relevant state and territory authorities.
It is proposed to increase the financial reporting thresholds for ACNC-registered charities based on size, with thresholds of less than $500,000 for a small entity, from $500,000 to less than $3 million for a medium entity and $3 million or more for a large entity.
By 30 June 2021, the Council on Federal Financial Relations intends to announce the new ACNC financial reporting thresholds and the commencement date for their implementation.
If you found this article helpful, then subscribe to our news emails to keep up to date and look at our video courses for in-depth training. Use the search box at the top right of this page or the categories list on the right hand side of this page to check for other articles on the same or related matters.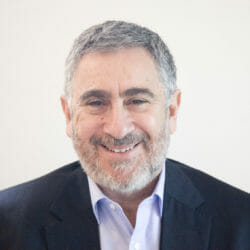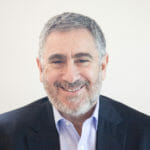 Author: David Jacobson
Principal, Bright Corporate Law
Email:
About David Jacobson
The information contained in this article is not legal advice. It is not to be relied upon as a full statement of the law. You should seek professional advice for your specific needs and circumstances before acting or relying on any of the content.