 The Australian Government has released its response to the Final Report of the Inquiry into Future Directions for the Consumer Data Right.
The Government has agreed to expand the Consumer Data Right's (CDR) functionality and use in the banking sector through the implementation of third-party action and payment initiation reforms, subject to due diligence.
Enabling action initiation would allow third parties to assist consumers in overcoming barriers and reduce the complexity, time and costs to consumers seeking to carry out actions. These could include enabling accredited person to initiate payments, update personal information, change billing delivery preferences, open and close accounts and assist consumers to switch from one provider to another. Accredited persons may design services that offer to undertake these actions independently, or in combination with, data sharing services.
The Government has agreed that the banking sector designation under the Consumer Data Right should be extended to include action initiation, including payment initiation.
The Government says it would be expected that the rollout of payment initiation will be phased to enable efficient and orderly implementation and will take into account the Government response to the Review of the Australian Payments System and in particular the proposed licensing arrangements for payment service providers.
Consumer Data Right payment initiation should apply to all authorised deposit-taking institutions subject to the mandatory data sharing obligation under Open Banking.
These authorised deposit-taking institutions should be obliged to provide access to third party payment initiation and process any valid payment instruction received from an appropriately accredited person through the Consumer Data Right, as if it had been provided by the customer through any other digital channel.
Banks should continue to be subject to existing obligations placed on them by other regulatory regimes.
If you found this article helpful, then subscribe to our news emails to keep up to date and look at our video courses for in-depth training. Use the search box at the top right of this page or the categories list on the right hand side of this page to check for other articles on the same or related matters.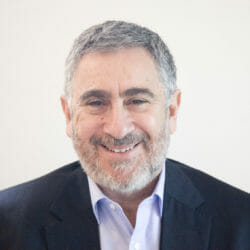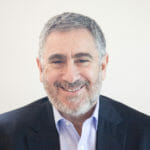 Author: David Jacobson
Principal, Bright Corporate Law
Email:
About David Jacobson
The information contained in this article is not legal advice. It is not to be relied upon as a full statement of the law. You should seek professional advice for your specific needs and circumstances before acting or relying on any of the content.