 Google has updated its financial products and services policy to expand its verification program for financial services advertisers to Australia in order to reduce financial fraud in advertising.
In the UK, Google's policy has reduced ads promoting financial scams.
As part of the verification process, financial services advertisers in Australia will need to demonstrate that they are appropriately licensed by the Australian Securities and Investment Commission (ASIC), and have completed Google's advertiser verification program in order to begin promoting their products and services.
Advertisers will be able to apply for verification from the end of June, and the policy will go into effect on August 30, 2022. Advertisers that have not completed the new verification process by this date will no longer be allowed to promote financial services.
Google has specified its policy requirements related to financial products and services disclosures, personal loans and certain restricted financial products, including binary options and complex speculative financial products.
Its policy also deals with credit repair services, debt services and cryptocurrencies.
If you found this article helpful, then subscribe to our news emails to keep up to date and look at our video courses for in-depth training. Use the search box at the top right of this page or the categories list on the right hand side of this page to check for other articles on the same or related matters.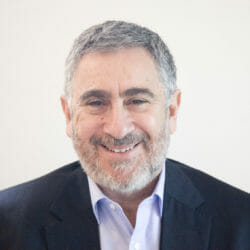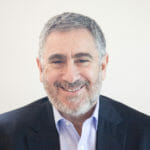 Author: David Jacobson
Principal, Bright Corporate Law
Email:
About David Jacobson
The information contained in this article is not legal advice. It is not to be relied upon as a full statement of the law. You should seek professional advice for your specific needs and circumstances before acting or relying on any of the content.