 The Customer Owned Banking Code Compliance Committee has issued a good practice note, recommending that phone recordings should be used wherever possible to avoid misunderstandings about complaints.
While a recent investigation into a Code breach allegation about privacy found that the Customer Owned Banking Code of Practice had not been breached in relation to a customer survey, the independent committee that monitors the Code identified a number of areas that might be of interest to Code subscribers seeking to achieve good practice.
It suggests:
Use call recordings where possible: This helps assess professionalism, achieve regulatory compliance, ensure high-quality customer service, enhance employee training and productivity, and resolve customer complaints.
Be mindful of how survey information is used: When using identifiable responses in a survey to inform customer experiences, be clear and transparent about how you will use survey information, and the purpose for which you will follow up a customer. Consider using a different employee to contact a customer to discuss their feedback than the customer's usual business contact.
Internal dispute resolution processes: where possible it is vital that the person responsible for internal dispute resolution (IDR) is impartial and in a separate area from the issue complained about. A customer will always be more reluctant to speak to the staff who are the subject of the complaint than to a person who can assess the situation objectively (maybe a superior, and not associated with the conduct that is the subject of the complaint). A good IDR process includes the use of a facilitator who is impartial in providing a fair solution and handles complaints in a sensitive and transparent manner.
If you found this article helpful, then subscribe to our news emails to keep up to date and look at our video courses for in-depth training. Use the search box at the top right of this page or the categories list on the right hand side of this page to check for other articles on the same or related matters.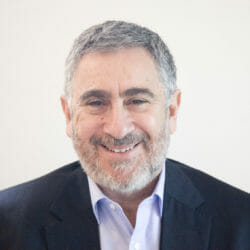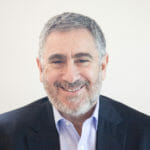 Author: David Jacobson
Principal, Bright Corporate Law
Email:
About David Jacobson
The information contained in this article is not legal advice. It is not to be relied upon as a full statement of the law. You should seek professional advice for your specific needs and circumstances before acting or relying on any of the content.