 The Insurance Council of Australia has announced changes to the implementation of the new 2020 General Insurance Code of Practice (2020 Code) given the impact of COVID-19. Background.
Insurers will bring forward by six months to 1 July 2020 or earlier where possible, key consumer provisions in Parts 9 (Supporting customers experiencing vulnerability) and 10 (Financial hardship) of the new code.
The remaining parts of the 2020 Code will be deferred by six months to 1 July 2021.
This includes the standards for suppliers/distributors, claims handling, claims investigations, complaints, and the new enforcement, sanctions and compliance regime to be exercised by the Code Governance Committee.
The Code Governance Committee recently released its 2018-19 report.
If you found this article helpful, then subscribe to our news emails to keep up to date and look at our video courses for in-depth training. Use the search box at the top right of this page or the categories list on the right hand side of this page to check for other articles on the same or related matters.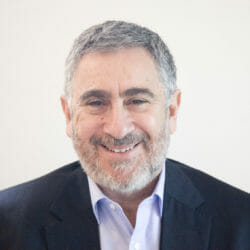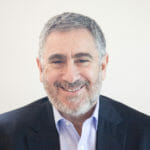 Author: David Jacobson
Principal, Bright Corporate Law
Email:
About David Jacobson
The information contained in this article is not legal advice. It is not to be relied upon as a full statement of the law. You should seek professional advice for your specific needs and circumstances before acting or relying on any of the content.