 The General Insurance Code Governance Committee has released its Annual Report for the 2022-2023 financial year.
The report analyses the insurance industry's compliance with the 2014 General Insurance Code of Practice (2014 Code) and the 2020 General Insurance Code of Practice (2020 Code).
The report discloses breach data including:
58,104 breaches self-reported by subscribers for the period 1 July 2021 to 30 June 2022
123 significant breach matters reported by Code subscribers (up from 116 in 2021–22)

86

significant breaches referred to the Australian Securities and Investment Commission (ASIC) since 31 December 2022
Most significant breaches affected multiple insurance classes while 16% of significant breaches related to travel insurance. The GICGC attributed this to the aviation industry and airports struggling to keep up with faster than expected post-COVID travel recovery.
The break up of classes is:
Multiple classes: 25%
Personal motor: 19%
Personal travel: 16%
Personal home building: 16%
Personal home building & contents: 10%
Personal & domestic property: 9%
Commercial: 4%
Personal home contents: 1%
Claims handling obligations were breached 46 times, impacting 159,677 consumers.
1 in 5 individual obligations breached in significant breach reports concerned a failure to honour pricing promises. 60% of these came from only four subscribers.
Discounts not being honoured had the greatest consumer impact, with 2.8 million consumers affected by these breaches.
The 2020 Code defines a significant breach as a breach that is determined to be significant by reference to:
a. the number and frequency of similar previous breaches;
b. the impact of the breach, or likely breach, on a subscriber's ability to provide its services;
c. the extent to which the breach, or likely breach, indicates that a subscriber's arrangements to ensure compliance with the Code are inadequate;
d. the actual, or potential, financial loss caused by the breach; and
e. the duration of the breach
If you found this article helpful, then subscribe to our news emails to keep up to date and look at our video courses for in-depth training. Use the search box at the top right of this page or the categories list on the right hand side of this page to check for other articles on the same or related matters.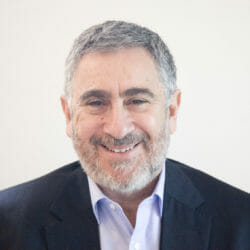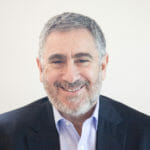 Author: David Jacobson
Principal, Bright Corporate Law
Email:
About David Jacobson
The information contained in this article is not legal advice. It is not to be relied upon as a full statement of the law. You should seek professional advice for your specific needs and circumstances before acting or relying on any of the content.