 In this 2 minute video, I give a quick glimpse of what will happen in financial services and credit regulation in Australia in 2022. There is a transcript below.
FSR in 2021 saw the introduction of more regulation despite the restrictions of working from home imposed by COVID-19.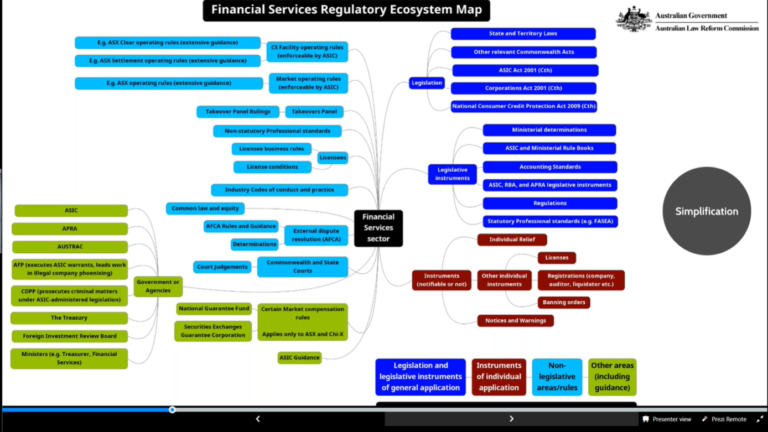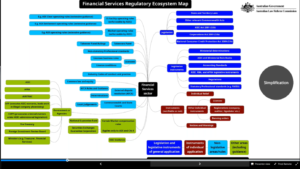 I can confidently predict that financial services regulation in 2022 will remain complex and changing.
Here is a snapshot of FSR prepared by the ALRC. The Commission has been given the task of simplifying FSR.
But it will be a multi year project.
In addition to complying with existing and new legislation financial services providers also need to monitor what's coming up.
This timeline shows the changes already programmed for 2022 and 2023.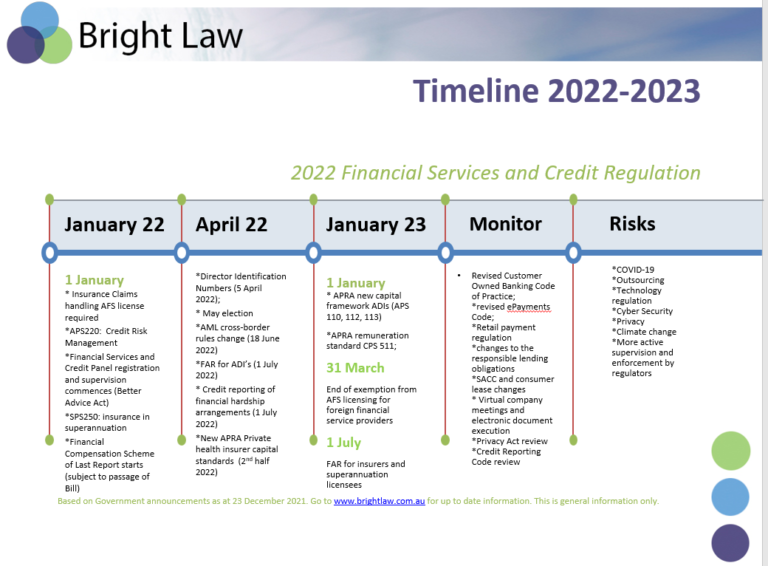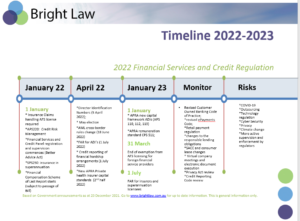 It also shows the possible changes you need to monitor as well as known risks.
So in addition to regulatory change management your risk management needs to deal with issues such as:
cybersecurity
climate change
privacy
payment method changes and
consumer protection
In addition to these legislated changes and the uncertainty surrounding more possible changes you need to add the uncertainty surrounding a federal election which must be held by May.
Regardless of whether there will be a change of government there are important bills that will lapse if they are not passed before an election is called.
If you would like more information about the changes and how I can help please contact me by the methods shown on your screen.
If you found this article helpful, then subscribe to our news emails to keep up to date and look at our video courses for in-depth training. Use the search box at the top right of this page or the categories list on the right hand side of this page to check for other articles on the same or related matters.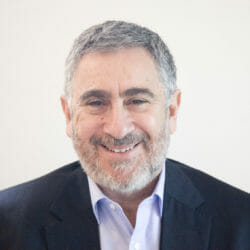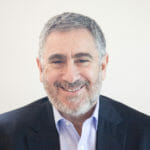 Author: David Jacobson
Principal, Bright Corporate Law
Email:
About David Jacobson
The information contained in this article is not legal advice. It is not to be relied upon as a full statement of the law. You should seek professional advice for your specific needs and circumstances before acting or relying on any of the content.