 Treasury has published a Discussion Paper on the Compensation Scheme of Last Resort, first recommended by the Ramsay Review in 2017 and also recommended by the Financial Services Royal Commission in 2019.
It would cover compensation for consumer and small business victims of bank misconduct in the event the provider was unable to pay.
The scheme will be industry-funded, operated by AFCA and extend beyond personal advice failures.
The discussion paper seeks views on coverage, funding arrangements, compensation to be paid, and how the scheme should evolve over time.
The questions it asks include:
What is the appropriate coverage for the CSLR, beyond the provision of personal advice?
Would there be any unintended consequences from initially excluding court and tribunal decisions or from excluding voluntary members of AFCA from the CSLR?
To what extent should the funding model be based on risk?
How should the risk be assessed?
Should the funding model assess risks at the individual financial firm level or at the financial service class level?
Should a risk-based funding model apply to all CSLR costs?
To what extent should the funding model be based on a firm's ability to pay?
How should the ability to pay be assessed?
What are suitable universally available metrics to assess a firm's ability to pay?
How should the funding model address unexpected costs?
If you found this article helpful, then subscribe to our news emails to keep up to date and look at our video courses for in-depth training. Use the search box at the top right of this page or the categories list on the right hand side of this page to check for other articles on the same or related matters.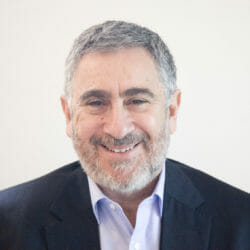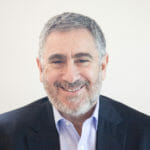 Author: David Jacobson
Principal, Bright Corporate Law
Email:
About David Jacobson
The information contained in this article is not legal advice. It is not to be relied upon as a full statement of the law. You should seek professional advice for your specific needs and circumstances before acting or relying on any of the content.