 In this 4 minute 50 seconds video, I summarise the current state of financial services and credit regulation in Australia and what is happening in the rest of 2021 and next year in 2022.
The bundle of Corporations Act and Credit Act changes that commenced on 1 and 5 October makes good record keeping and compliance frameworks more important than ever.
Because the new laws impose increased accountability for non-compliance it is essential that there is absolute clarity within financial service providers as to who is responsible for managing products and making good any losses suffered by customers.
The new laws will provide greater detail on the steps a financial services provider must take to comply with the law and what they must do if their conduct was unlawful.
The new product design and distribution obligations, together with expanded and stricter anti-hawking rules, increased complaints handling rules and breach reporting obligations will require greater supervision of your employees' conduct to manage the risk of non-compliance.
From 1 October 2021, it will be compulsory for financial services licensees and credit licensees to self-report their offences ("reportable situations") to ASIC and failure to do so is itself an offence.
A licensee must also lodge a report with ASIC if there are reasonable grounds to believe that a reportable situation has arisen in relation to another licensee.
And a licensee must take reasonable steps to notify a customer of a reportable situation if there are reasonable grounds to believe that a reportable situation has arisen in relation to the licensee (including gross negligence or serious fraud) and there are reasonable grounds to suspect that the affected customer has suffered or will suffer loss or damage as a result of the reportable situation and the affected customer has a legally enforceable right to recover the loss or damage from the licensee.
Licensees will be required to not only accept they breached the law but also to tell ASIC and their customers.
If you found this article helpful, then subscribe to our news emails to keep up to date and look at our video courses for in-depth training. Use the search box at the top right of this page or the categories list on the right hand side of this page to check for other articles on the same or related matters.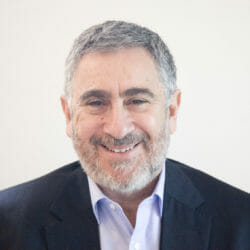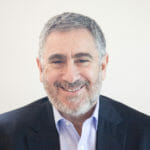 Author: David Jacobson
Principal, Bright Corporate Law
Email:
About David Jacobson
The information contained in this article is not legal advice. It is not to be relied upon as a full statement of the law. You should seek professional advice for your specific needs and circumstances before acting or relying on any of the content.