 The ALP Government's commitment to policies to manage climate change through emissions reduction gives clear guidance to financial services providers and their regulators as to future regulation.
In a recent speech by the Australian Prudential Regulation Authority (APRA) Chair Wayne Byres he said:
"If Australia is to invest in the transition to a low carbon economy consistent with our 2050 net zero emissions target, the banking system will play an important role financing that investment. And to state the obvious, financing that investment successfully requires a good understanding of climate-related risks. Last year, we released a prudential practice guide on the financial risks of climate change. That guide noted there are risks – and opportunities – for financial institutions from a changing climate, and the guidance was designed to help all types of firms make well-informed decisions about how to manage the risks and, hopefully, take advantage of the opportunities."
See APRA Prudential Practice Guide 229: Climate Change Financial Risks (pdf)
Similarly ASIC Deputy Chair Karen Chester recently observed:
"perhaps the most enduring, fundamental change in global markets is the impact of climate change. Sustainability, including managing climate risk, is today widely acknowledged as a key driver of enterprise value. Climate risk is a critical investment risk to manage, and corporate performance is and will be increasingly assessed accordingly."
The response of financial services providers to climate change will include: reducing their own emissions, 
reviewing their investments, reviewing lending risk considerations and complying with APRA's guidance.
If you found this article helpful, then subscribe to our news emails to keep up to date and look at our video courses for in-depth training. Use the search box at the top right of this page or the categories list on the right hand side of this page to check for other articles on the same or related matters.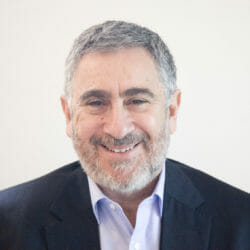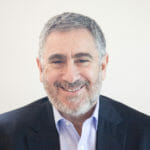 Author: David Jacobson
Principal, Bright Corporate Law
Email:
About David Jacobson
The information contained in this article is not legal advice. It is not to be relied upon as a full statement of the law. You should seek professional advice for your specific needs and circumstances before acting or relying on any of the content.