 The Financial Sector Reform (Hayne Royal Commission Response) Bill 2020
has been passed by both houses, with one amendment. It is awaiting Royal Assent. Background.
UPDATE: Royal assent was given on 18 December 2020.
Most of the changes are expected to commence by 5 October 2021 but some insurance-related changes commence on 1 January 2021.
The amendment delayed the commencement of a provision banning superannuation trustees from using members' money to pay fines until January 2022.
The Financial Sector Reform (Hayne Royal Commission Response No. 2) Bill 2020 has also been introduced into the House of Representatives.
This Bill deals with changes to financial advice regulation which are due to commence on 1 July 2021.
These changes:
simplify the ongoing fee arrangement framework in the Corporations Act 2001 to minimise the risk that these types of arrangements give rise to fee for no service conduct;
Amend disclosure requirements to ensure that financial advisers disclose whether they are independent; and
Ensure that only fees for one-off financial advice can be deducted out of MySuper accounts.
The Financial Sector Reform (Hayne Royal Commission Response) (Regulation of Superannuation) Regulations 2020 have been registered. This instrument amends Corporations Regulations 2001 and Superannuation Industry (Supervision) Regulations 1994 to remove certain exemptions from the requirement to hold an Australian financial services licence to provide financial services, and to make other minor amendments, in support of broader reforms to the roles and responsibilities of superannuation industry regulators.
If you found this article helpful, then subscribe to our news emails to keep up to date and look at our video courses for in-depth training. Use the search box at the top right of this page or the categories list on the right hand side of this page to check for other articles on the same or related matters.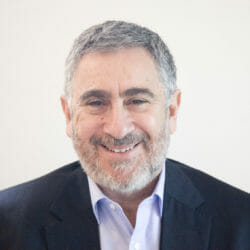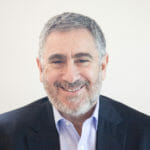 Author: David Jacobson
Principal, Bright Corporate Law
Email:
About David Jacobson
The information contained in this article is not legal advice. It is not to be relied upon as a full statement of the law. You should seek professional advice for your specific needs and circumstances before acting or relying on any of the content.