 The Treasurer has announced that the Government will be issuing ASIC a new Statement of Expectations and introducing legislation to establish the Financial Regulator Assessment Authority (FRAA) later this year.
The Treasurer has also announced the appointment of a new ASIC chair and deputy chair.
The Treasurer said the Statement of Expectations will make clear that the Government expects the Commission, as a whole, to operate as a strategic board and that all operational matters are the responsibility of the chair, who is the accountable authority. The statement will also make clear that the Government expects ASIC to support Australia's economic recovery from the COVID pandemic.
The Financial Regulator Assessment Authority will provide an external framework for assessing the effectiveness and capability of both ASIC and the Australian Prudential Regulation Authority.
The FRAA will consist of three independent statutory appointees together with the Treasury Secretary. Reviews will be conducted once every two years and as directed by the Treasurer.
In its first year, the FRAA will be tasked with assessing the effectiveness and capability of ASIC so as to assist the incoming chair in ensuring ASIC is operating effectively and consistently with the Government's Statement of Expectations.
Legislation to implement the FRAA will be introduced by the middle of 2021.
If you found this article helpful, then subscribe to our news emails to keep up to date and look at our video courses for in-depth training. Use the search box at the top right of this page or the categories list on the right hand side of this page to check for other articles on the same or related matters.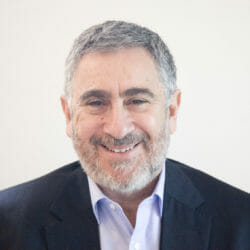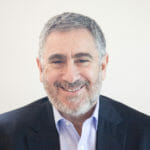 Author: David Jacobson
Principal, Bright Corporate Law
Email:
About David Jacobson
The information contained in this article is not legal advice. It is not to be relied upon as a full statement of the law. You should seek professional advice for your specific needs and circumstances before acting or relying on any of the content.