 ASIC has published an information sheet (INFO 264) for Australian financial services (AFS) licensees who are advice licensees and for financial advisers.
It explains how the design and distribution obligations for issuers and distributors of financial products in Part 7.8A of the Corporations Act 2001 apply to advice licensees and financial advisers when providing personal advice.
Separately the Treasurer has announced a temporary reduction of the cost recovery levies charged to financial advisers by the Australian Securities and Investments Commission (ASIC).
ASIC levies charged for personal advice to retail clients will be reduced to their 2018-19 level of $1,142 per adviser for the next two years (relating to 2020-21 and 2021-22). The flat per licensee charge will remain at $1,500.
If you found this article helpful, then subscribe to our news emails to keep up to date and look at our video courses for in-depth training. Use the search box at the top right of this page or the categories list on the right hand side of this page to check for other articles on the same or related matters.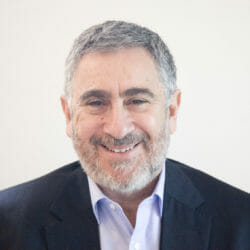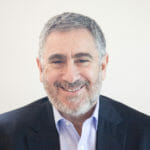 Author: David Jacobson
Principal, Bright Corporate Law
Email:
About David Jacobson
The information contained in this article is not legal advice. It is not to be relied upon as a full statement of the law. You should seek professional advice for your specific needs and circumstances before acting or relying on any of the content.