 ASIC has released an information sheet (INFO 256) on ongoing fee arrangements to provide greater clarity to financial advisers and advice licensees on their obligations when providing personal advice to retail clients.
The Information Sheet assists the implementation of the Financial Sector Reform (Hayne Royal Commission Response No.2) Act 2021 which introduces the annual renewal of ongoing fee arrangements and a requirement that AFS licensees cannot deduct ongoing fees without the client's consent and the Financial Sector Reform (Hayne Royal Commission Response—Advice Fees) Regulations 2021.
This information sheet covers questions relating to ongoing fee arrangements, fee disclosure statements, and ongoing fee consents.
The new ongoing fee arrangement obligations commence on 1 July 2021, with a 12-month transition period for advisers to provide the agreement in its new form.
ASIC has also released consequential amendments to RG 175 Licensing: Financial Product Advisers-Conduct and Disclosure (RG 175). The updated RG 175 includes an example of the lack of independence disclosure statement to help advisers understand the requirements in ASIC Corporations (Disclosure of Lack of Independence) Instrument 2021/125.
If you found this article helpful, then subscribe to our news emails to keep up to date and look at our video courses for in-depth training. Use the search box at the top right of this page or the categories list on the right hand side of this page to check for other articles on the same or related matters.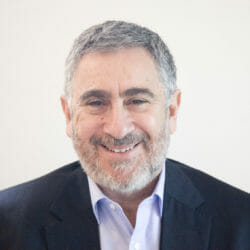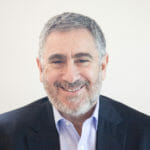 Author: David Jacobson
Principal, Bright Corporate Law
Email:
About David Jacobson
The information contained in this article is not legal advice. It is not to be relied upon as a full statement of the law. You should seek professional advice for your specific needs and circumstances before acting or relying on any of the content.