 The Financial Adviser Standards and Ethics Authority (FASEA) has published a draft Financial Planners & Advisers Code of Ethics 2019 Guide for consultation. The draft guide provides an explanation of the intent and application of the Code's values and standards and includes information in question and answer format.
The FASEA Financial Planners and Advisers Code of Ethics 2019 which commenced on 1 January 2020 applies to all individual financial advisers who provide financial services to retail clients. 
If you found this article helpful, then subscribe to our news emails to keep up to date and look at our video courses for in-depth training. Use the search box at the top right of this page or the categories list on the right hand side of this page to check for other articles on the same or related matters.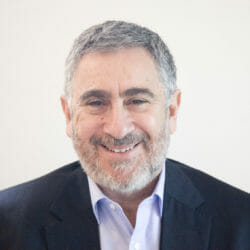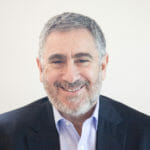 Author: David Jacobson
Principal, Bright Corporate Law
Email:
About David Jacobson
The information contained in this article is not legal advice. It is not to be relied upon as a full statement of the law. You should seek professional advice for your specific needs and circumstances before acting or relying on any of the content.