 The Treasurer has announced he will make an instrument to extend temporary regulatory relief in respect of company online meetings and electronic document execution for a further six months until 21 March 2021. Background.
UPDATE: Corporations (Coronavirus Economic Response) Determination (No. 3) 2020 registered on 22 September 2020.
The changes allow companies to convene annual general meetings, and other meetings prescribed under the Corporations Act, entirely online rather than face-to-face. The changes also confirm that when company officers sign a document electronically, the document has been validly executed.
Under the social distancing measures that are currently in place, and the ongoing challenges in Victoria, it is difficult for shareholders to physically gather and for companies to execute documents in person.
Under the extension of the temporary relief measures, companies will continue to:
provide notice of annual general meetings to shareholders using email;
achieve a quorum with shareholders attending online; and
hold annual general meetings online.
Meetings must continue to provide shareholders with a reasonable opportunity to participate. Shareholders will continue to be able to put questions to board members and vote online.
To execute documents, company officers will continue to be able to sign documents electronically, and for the duration of the extended relief, signatories will not be required to sign the same physical document.
ASIC will likely extend its existing administrative relief.
If you found this article helpful, then subscribe to our news emails to keep up to date and look at our video courses for in-depth training. Use the search box at the top right of this page or the categories list on the right hand side of this page to check for other articles on the same or related matters.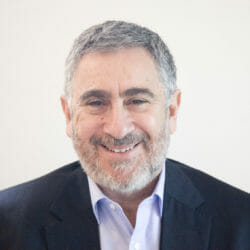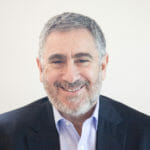 Author: David Jacobson
Principal, Bright Corporate Law
Email:
About David Jacobson
The information contained in this article is not legal advice. It is not to be relied upon as a full statement of the law. You should seek professional advice for your specific needs and circumstances before acting or relying on any of the content.