 ASIC has registered ASIC Corporations (Amendment) Instrument 2021/500 to amend ASIC Class Order [CO 14/1262] to extend relief for certain term deposits for an additional three years.
ASIC Class Order [CO 14/1262] gives conditional relief from regulatory requirements to enable 31-day notice term deposits of up to five years to be treated as basic deposit products under the Corporations Act 2001. Background.
Section 761A of the Act provides that term deposits of between two and five years must allow an early withdrawal without prior notice in order to meet the basic deposit product definition.
Without relief, term deposits that require a notice period of 31 days for early withdrawal would not be "basic deposit products" and therefore would be subject to additional regulatory requirements under the Act, including:
a higher level of training standards at the Tier 1 level for persons advising on term deposits under ASIC Regulatory Guide 146: Licensing: Training of financial product advisers; and
more prescriptive disclosure obligations, including obligations to provide a Product Disclosure statement (PDS) in a recommendation, issue or sale situation and a Statement of Advice (SOA) when advisers provide personal advice to clients about term deposits.
The class order requires that ADIs which wish to take advantage of the relief to first disclose certain information to the investor.
If you found this article helpful, then subscribe to our news emails to keep up to date and look at our video courses for in-depth training. Use the search box at the top right of this page or the categories list on the right hand side of this page to check for other articles on the same or related matters.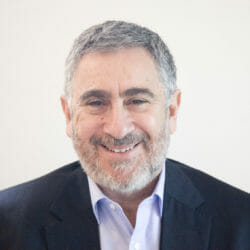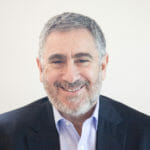 Author: David Jacobson
Principal, Bright Corporate Law
Email:
About David Jacobson
The information contained in this article is not legal advice. It is not to be relied upon as a full statement of the law. You should seek professional advice for your specific needs and circumstances before acting or relying on any of the content.