 The Electronic Transactions Amendment Regulations 2021 have been registered to provide an updated list of Commonwealth laws that are exempt from the Electronic Transactions Act 1999.
The Act ensures that a transaction under a Commonwealth law will not be invalid only because it was conducted by means of electronic communication.
These exemptions are necessary to account for circumstances where it is not appropriate to provide information, documents or signatures electronically.
The Regulations previously contained 93 exemptions. To ensure that the exemptions to the operation of the Act are fit for purpose, exemptions are regularly reviewed. Business practices, and consumer behaviours and expectations, have evolved since many of the exemptions were introduced. The Amendment Regulations removes 33 exemptions and reduces the scope of one existing exemption.
Certain provisions of the National Credit Code and National Credit Regulations remain exempt and therefore do not allow electronic communication. See here.
Certain provisions of the Banking Act also remain exempt.
When a law requires information to be given by electronic communication, the Act requires the person to whom the information is required to be given to consent to the information being given by way of electronic communication. But consent need not be in writing. Consent can reasonably be inferred from the conduct of the person concerned (eg if they provided asn email address).
If you found this article helpful, then subscribe to our news emails to keep up to date and look at our video courses for in-depth training. Use the search box at the top right of this page or the categories list on the right hand side of this page to check for other articles on the same or related matters.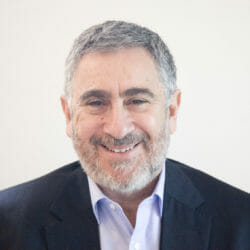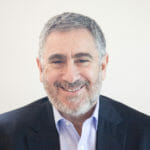 Author: David Jacobson
Principal, Bright Corporate Law
Email:
About David Jacobson
The information contained in this article is not legal advice. It is not to be relied upon as a full statement of the law. You should seek professional advice for your specific needs and circumstances before acting or relying on any of the content.