 Section 127 of the Corporations Act 2001 (Cth) which regulates the execution of company documents, has been amended by the Treasury Laws Amendment (2021 Measures No.1) Bill 2021 which was passed by both houses of parliament on 10 August 2021. The changes will commence on receipt of Royal Assent.
UPDATE:  Royal Assent given on 13 August 2021.
The Bill allows electronic means to be used to meet the requirements in the Corporations Act relating to executing company documents until 31 March 2022.
The Government proposes permanent reforms that will continue to allow companies to electronically sign company documents when the temporary extension sunsets.
The temporary measures also include permitting company documents to be executed both with and without a seal using electronic means until 31 March 2022. If the document is executed by fixing a company seal, electronic means may be used to witness the fixing of the seal.
The changes also ensure that directors, secretaries and witnesses may sign a copy or counterpart of the document.
A company may continue to execute documents in the traditional manner by applying wet signatures to the physical paper document.
The new law also permits a combination of different methods to be used to execute a company document. For instance, one director may physically sign a paper version of the document while the second director could sign the document using electronic means if three conditions are satisfied.
First, the copy being signed must include the entire contents of the document. This does not mean that the person needs to print or sign every page of the document.
Second, a method must be used to identify the person and indicate their intention to sign the document. There are a variety of methods that could be used to do this, including:
• Using a stylus tool to sign a PDF document and then emailing the document back to the company.
• Using a platform such as DocuSign.
Third, the method must be as reliable as appropriate for the purposes for which the document was generated or proven in fact to have indicated the person's identity and intention.
If you found this article helpful, then subscribe to our news emails to keep up to date and look at our video courses for in-depth training. Use the search box at the top right of this page or the categories list on the right hand side of this page to check for other articles on the same or related matters.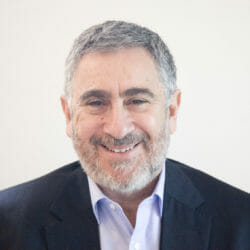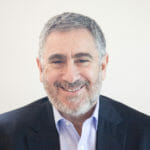 Author: David Jacobson
Principal, Bright Corporate Law
Email:
About David Jacobson
The information contained in this article is not legal advice. It is not to be relied upon as a full statement of the law. You should seek professional advice for your specific needs and circumstances before acting or relying on any of the content.