 The ACCC has released an issues paper seeking views on the key issues affecting markets for the supply of digital advertising technology services and digital advertising agency services.
Online advertising can be broadly divided into three types:
1) search advertising, which appear when a user performs a search query on a general search engine (such as Google and Bing) or a specialised search engine (such as Amazon or Expedia)
2) classified advertising, which appear on general classifieds websites (such as Gumtree and Trading Post) or specific classifieds websites (such as Seek or Domain), and
3) display advertising, which refers to all other types of online advertising, including advertising in banners or videos on webpages, in mobile apps, and alongside social media content.
The ACCC is holding an Inquiry into:
ad tech services: services facilitating the automated buying, selling and delivery of digital display advertising (e.g. Google Ads, Facebook Ads, MediaMath, AppNexus), and
ad agency services: services provided by advertising and media agencies to assist with the purchase and optimisation of digital display advertising.
In particular, the ACCC is seeking views on:
whether market participants have enough information (including about pricing, rebates and revenue flows) to make informed choices about the use of ad agency and ad tech services;
competition throughout the ad tech supply chain and in the supply of ad agency services;
the role and use of data in supplying these services; and
whether competition and efficiency are being affected by supplier behaviour, including vertically integrated suppliers preferencing their own services, or by ad tech services businesses or ad agencies not acting in the best interests of their clients.
If you found this article helpful, then subscribe to our news emails to keep up to date and look at our video courses for in-depth training. Use the search box at the top right of this page or the categories list on the right hand side of this page to check for other articles on the same or related matters.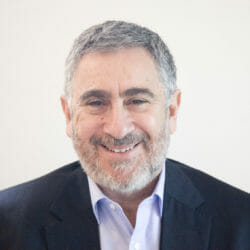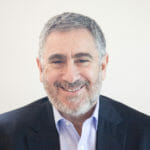 Author: David Jacobson
Principal, Bright Corporate Law
Email:
About David Jacobson
The information contained in this article is not legal advice. It is not to be relied upon as a full statement of the law. You should seek professional advice for your specific needs and circumstances before acting or relying on any of the content.