 The Office of the Australian Information Commissioner (OAIC) has approved amendments to the Credit Reporting Code 2014. Version 2.1 will commence on 14 February 2020.
The CR Code is a mandatory code that binds credit providers and credit reporting bodies. A breach of the CR Code is a breach of the Privacy Act.
Under the Privacy Act, credit reporting bodies need to take reasonable steps to ensure personal information is accurate, up to date and complete, and to correct it if is not. The amendments set clear timeframes for processing corrections to consumer credit reports.
Under the amendments:
Writs and summons and judgments not related to credit will no longer be considered publicly available information, and can no longer be listed on credit reports;
Credit reporting bodies (CRBs) will no longer be able to rely on pre-ticked direct marketing consents;
When requested by an individual who is a victim of fraud, CRBs are obliged to notify other CRBs of that individual's request to place a ban period on credit applications;
A Repayment History information (RHI) code 'X' will be introduced, intended to more accurately indicate when a payment is 180 days or more overdue.
If you found this article helpful, then subscribe to our news emails to keep up to date and look at our video courses for in-depth training. Use the search box at the top right of this page or the categories list on the right hand side of this page to check for other articles on the same or related matters.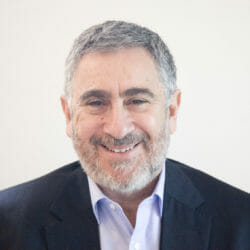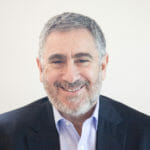 Author: David Jacobson
Principal, Bright Corporate Law
Email:
About David Jacobson
The information contained in this article is not legal advice. It is not to be relied upon as a full statement of the law. You should seek professional advice for your specific needs and circumstances before acting or relying on any of the content.