 Insolvent trading relief extended
The Commonwealth Government has announced it will continue to provide regulatory relief for businesses that have been impacted by the Coronavirus crisis by extending temporary insolvency and bankruptcy protections until 31 December 2020.
The original relief was due to expire on 24 September 2020.
Regulations will be made to extend the temporary increase in the threshold at which creditors can issue a statutory demand on a company (from $2,000 to $20,000) and the time companies have to respond to statutory demands they receive (from 21 days to six months).
The threshold for the minimum amount of debt required for a creditor to initiate bankruptcy proceedings against a debtor will temporarily increase from $5,000 to $20,000.
The changes will also extend the temporary relief for directors from any personal liability for trading while insolvent.
Australia Post delays and contract notices
Australia Post has announced that temporary changes have been made to Australia Post's delivery performance standards in recognition of the impact of COVID-19 on its operations. These changes will apply until 30 June 2021, subject to review, and include:
an extension to the maximum required delivery time for regular letters sent within the same state to up to five business days after the day of posting.
suspending the requirement to provide a Priority Letters service. From 1 June 2020, Priority letters will be processed and delivered as Regular letters.
an adjustment to the minimum delivery frequency of letters in metropolitan areas from every business day to every second business day. For example, letters will be delivered to a particular address on a Monday, Wednesday and Friday one week, then Tuesday and Thursday the following week. There is no change to delivery frequency in rural or remote areas. Express Post items, parcels and PO Box mail will continue to be delivered every business day, regardless of location.
Businesses should consider and, if necessary, amend, existing contract notice provisions to align them with the new delivery timeframes.
Background: What is "the ordinary course of post" and why is it important?
If you found this article helpful, then subscribe to our news emails to keep up to date and look at our video courses for in-depth training. Use the search box at the top right of this page or the categories list on the right hand side of this page to check for other articles on the same or related matters.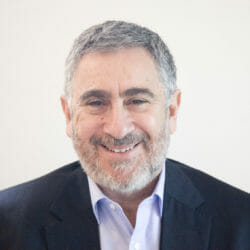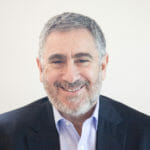 Author: David Jacobson
Principal, Bright Corporate Law
Email:
About David Jacobson
The information contained in this article is not legal advice. It is not to be relied upon as a full statement of the law. You should seek professional advice for your specific needs and circumstances before acting or relying on any of the content.