 Jobkeeper extended
The Commonwealth Government has announced it is extending the JobKeeper Payment from 27 September 2020 until 28 March 2021.
From 28 September 2020, employers seeking to claim further JobKeeper Payments will be required to reassess their eligibility for the JobKeeper extension with reference to their actual turnover.
The payment rate of $1,500 per fortnight for eligible employees and business participants will be reduced to $1,200 per fortnight from 28 September 2020 and to $1,000 per fortnight from 4 January 2021.
From 28 September 2020, lower payment rates will apply for employees and
business participants that worked fewer than 20 hours per week.
JobSeeker supplement extended
The Coronavirus Supplement of $550 per fortnight is available until 24 September 2020. Beyond this date, the Coronavirus Supplement will be available at $250 per fortnight until 31 December 2020. More.
The Commonwealth Government has announced it will extend the Coronavirus SME Guarantee Scheme which supports small and medium-sized businesses (SMEs) to get access to funding during the coronavirus crisis.
Under the existing Scheme, the Government guarantees 50 percent of new unsecured loans to SMEs by approved lenders.
Key changes to the Scheme include:
Extending the purpose of loans able to be provided beyond working capital, such that a wider range of investment can be funded;
Permitting secured lending (excluding commercial or residential property);
Increasing the maximum loan size to $1 million (from $250,000) per borrower;
Increasing the maximum loan term to five years (from three years); and
Allowing lenders the discretion to offer a repayment holiday period.
The initial phase of the Scheme remains available for new loans issued by eligible lenders until 30 September 2020. The second phase of the Scheme will start on 1 October 2020 and will be available until 30 June 2021.
If you found this article helpful, then subscribe to our news emails to keep up to date and look at our video courses for in-depth training. Use the search box at the top right of this page or the categories list on the right hand side of this page to check for other articles on the same or related matters.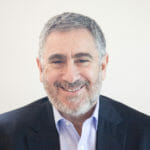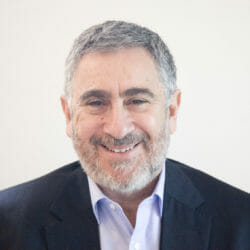 Author: David Jacobson
Principal, Bright Corporate Law
Email:
About David Jacobson
The information contained in this article is not legal advice. It is not to be relied upon as a full statement of the law. You should seek professional advice for your specific needs and circumstances before acting or relying on any of the content.