 The Council of Financial Regulators which co-ordinates the Australian Prudential Regulation Authority (APRA), the Australian Securities and Investments Commission (ASIC), the Australian Treasury and the Reserve Bank of Australia (RBA) has announced that financial regulators and the Australian Government are working closely together to help ensure that Australia's financial markets continue to operate effectively and that credit is available to households and businesses.
The Council says that the banking system is well capitalised and is in a strong liquidity position. Substantial financial buffers are available to be drawn down if required to support the economy.
Key points it makes are:
The RBA is continuing to support the liquidity of the system. As part of this support it will be conducting one-month and three-month repurchase (repo) operations until further notice. In addition it will conduct repo operations of six-months maturity or longer at least weekly, as long as market conditions warrant.
The Australian Prudential Regulation Authority (APRA) is ensuring banking institutions pre-position themselves to take advantage of the RBA's supportive measures.
APRA and ASIC acknowledge the importance of the continued flow of credit to affected customers and industries in the current environment. Banks and other lenders are therefore encouraged to work constructively with affected customers during any period of disruption. For their part, APRA and ASIC will take account of the circumstances in which lenders, acting reasonably, are currently operating during the prevailing circumstances when administering their respective laws and regulations.
If you found this article helpful, then subscribe to our news emails to keep up to date and look at our video courses for in-depth training. Use the search box at the top right of this page or the categories list on the right hand side of this page to check for other articles on the same or related matters.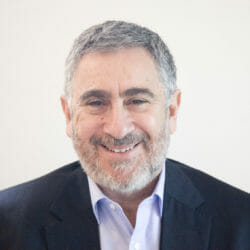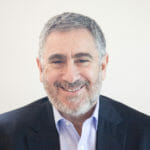 Author: David Jacobson
Principal, Bright Corporate Law
Email:
About David Jacobson
The information contained in this article is not legal advice. It is not to be relied upon as a full statement of the law. You should seek professional advice for your specific needs and circumstances before acting or relying on any of the content.