 Treasury has commenced consultation for the sectoral assessment for applying the Consumer Data Right to non-bank lending, merchant acquiring services, and key data sets in the general insurance and superannuation sectors.
Both 'generic' product data and consumer specific data are proposed for designation in non-bank lending.
Product data has tended to include the kind of information that is generally available about a product, for example, in a disclosure document (terms and conditions, fees, charges, contract length).
Consumer data has tended to include information about consumers, as well as information about their use of a particular product or service.
Non-bank lending
Treasury's consultation paper says non-bank lending has clear parallels with the already designated banking sector, and could provide consumers with a more complete view of their liabilities and borrowing and facilitate comparison of the full suite of lending products on the market, spurring more competitive and personalised products and services across both the banking and non-bank lending sectors.
Other sectors
Treasury's consultation paper also comments that:
Extension of the CDR to merchant acquiring services could improve transparency of product information and support product comparison, particularly for card transaction data.
There are many potential use cases that could support expansion of the CDR to a range of general insurance and other insurance type products and datasets.
Enhanced access to key consumer information such as superannuation account balances has been highlighted as an efficient way to increase consumer engagement with and knowledge of their superannuation. When combined with other financial datasets, access to key account information through the CDR could improve consumer's understanding of their finances and support life-span wealth management.
If you found this article helpful, then subscribe to our news emails to keep up to date and look at our video courses for in-depth training. Use the search box at the top right of this page or the categories list on the right hand side of this page to check for other articles on the same or related matters.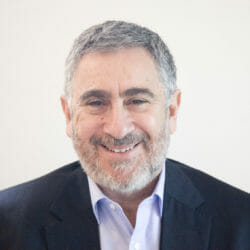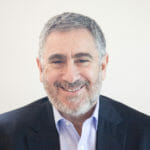 Author: David Jacobson
Principal, Bright Corporate Law
Email:
About David Jacobson
The information contained in this article is not legal advice. It is not to be relied upon as a full statement of the law. You should seek professional advice for your specific needs and circumstances before acting or relying on any of the content.