 The Commonwealth Government has raised the minimum threshold at which creditors can issue a statutory demand on a company from $2,000 to $4,000. A statutory demand is a formal demand for payment of a debt owed by a company, issued under the Corporations Act 2001
The Corporations Amendment (Statutory Minimum) Regulations 2021 prescribe a figure of $4,000 as the new statutory minimum. The Regulations commence on 1 July 2021, and apply in relation to statutory demands served on or after 1 July 2021.
On 1 January 2021 amendments to the Corporations Regulations 2001 commenced that prescribed a figure of $20,000 for companies that are eligible for temporary restructuring relief. This was in response to the economic impact of COVID-19. This threshold only applies for the period that a company is eligible, as outlined in section 458E of the Act. The provisions that prescribe the temporary $20,000 threshold end on 31 July 2021.
The threshold for issuing a bankruptcy notice for an individual was raised to $10,000, on 1 January 2021.
If you found this article helpful, then subscribe to our news emails to keep up to date and look at our video courses for in-depth training. Use the search box at the top right of this page or the categories list on the right hand side of this page to check for other articles on the same or related matters.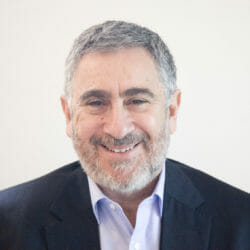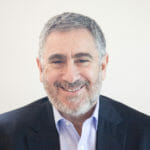 Author: David Jacobson
Principal, Bright Corporate Law
Email:
About David Jacobson
The information contained in this article is not legal advice. It is not to be relied upon as a full statement of the law. You should seek professional advice for your specific needs and circumstances before acting or relying on any of the content.