 The Statutory Declarations Amendment Bill 2023 has been passed by both Houses of Commonwealth Parliament and is awaiting Royal Assent. Background.
The purpose of the Statutory Declarations Amendment Bill 2023 is to amend the Statutory Declarations Act 1959 to expand the ways that statutory declarations can be executed under Commonwealth law.
After commencement, Commonwealth statutory declarations will be able to be executed in any one of the following ways:
– traditional paper-based execution, requiring wet-ink signatures and in person witnessing
– electronic execution, through the application of an electronic signature and witnessing via an audio-visual communication link
– digital execution through the use of a prescribed online platform that verifies the identity of the declarant through a prescribed digital identity service provider. The technical requirements and conditions regarding digital verification are not in the Bill but are to be prescribed by regulation. Importantly the new digital option would not require the declaration to be witnessed
The changes will apply from 1 January 2024.
If you found this article helpful, then subscribe to our news emails to keep up to date and look at our video courses for in-depth training. Use the search box at the top right of this page or the categories list on the right hand side of this page to check for other articles on the same or related matters.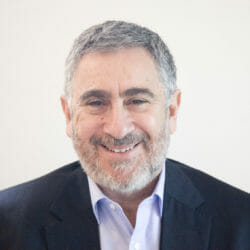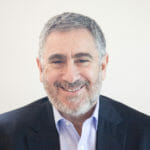 Author: David Jacobson
Principal, Bright Corporate Law
Email:
About David Jacobson
The information contained in this article is not legal advice. It is not to be relied upon as a full statement of the law. You should seek professional advice for your specific needs and circumstances before acting or relying on any of the content.