 ASIC has announced that the certification section of ASIC Form FS 70 Australian financial services licensee profit and loss statement and balance sheet will be revised to reflect new financial reporting requirements for Australian financial services (AFS) licensees.
Under the new reporting requirements, the financial reports of AFS licensees which are not currently reporting entities must from financial years commencing 1 July 2021 contain disclosures consistent with the financial reports of other for-profit entities, prepared under standards set by the Australian Accounting Standards Board (AASB).
The new disclosure requirements apply from financial years commencing on or after 1 July 2021, but many licensees can choose to defer any new disclosure requirements by one year.
All entities must apply the full recognition and measurement requirements for assets, liabilities, income and expenses.
The disclosure requirements of the full standards would also be required to be applied by some licensees to avoid doubt as to whether they have public accountability (including licensees that typically hold client monies or assets), or because they are large or sophisticated licensees with greater market impact.
These are licensees that are:
regulated by the Australian Prudential Regulatory Authority;
participants in a licensed market;
participants in a clearing and settlement facility;
retail over-the-counter derivative issuers;
wholesale electricity dealers;
corporate advisors that deal in financial products;
over-the-counter derivative traders;
wholesale trustees;
responsible entities of a registered scheme;
corporate directors of a corporate collective investment vehicle;
providers of a custodial or depository service;
operators of an investor-directed portfolio service.
All licensees will be required to prepare a cash flow statement. In addition to single-entity financial statements, consolidated financial statements must be presented where the licensee has controlled entities.
There may also be some additional disclosures for licensees that had previously prepared special purpose financial reports, including in areas such as related party transactions, financial instrument exposures and lease accounting.
If you found this article helpful, then subscribe to our news emails to keep up to date and look at our video courses for in-depth training. Use the search box at the top right of this page or the categories list on the right hand side of this page to check for other articles on the same or related matters.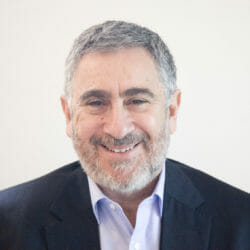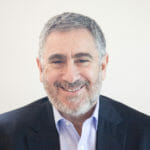 Author: David Jacobson
Principal, Bright Corporate Law
Email:
About David Jacobson
The information contained in this article is not legal advice. It is not to be relied upon as a full statement of the law. You should seek professional advice for your specific needs and circumstances before acting or relying on any of the content.