 The Treasury Laws Amendment (Acquisition as Consumer—Financial Thresholds) Regulations 2020 has been registered. When it comes into effect by 1 July 2021 it will increase the monetary threshold in the definition of 'consumer' for the purposes of the Australian Consumer Law (ACL) and the ASIC Act (for financial services) from $40,000 to $100,000.

Section 12BC of the ASIC Act and section 3 of the ACL define a 'consumer' for the purposes of acquiring goods or services. A person is taken to have acquired particular goods or services as a consumer if they meet one of the three criteria listed in the definition, one of which includes a monetary threshold, currently $40,000.
The Regulations insert new regulations 2DA into Part 1 of the ASIC Regulations and 77A into Part 6 of the CC Regulations respectively to prescribe a monetary threshold of $100,000 in these Regulations, for the purpose of the definition of 'consumer'. 
If you found this article helpful, then subscribe to our news emails to keep up to date and look at our video courses for in-depth training. Use the search box at the top right of this page or the categories list on the right hand side of this page to check for other articles on the same or related matters.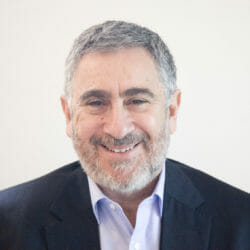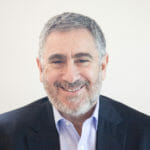 Author: David Jacobson
Principal, Bright Corporate Law
Email:
About David Jacobson
The information contained in this article is not legal advice. It is not to be relied upon as a full statement of the law. You should seek professional advice for your specific needs and circumstances before acting or relying on any of the content.